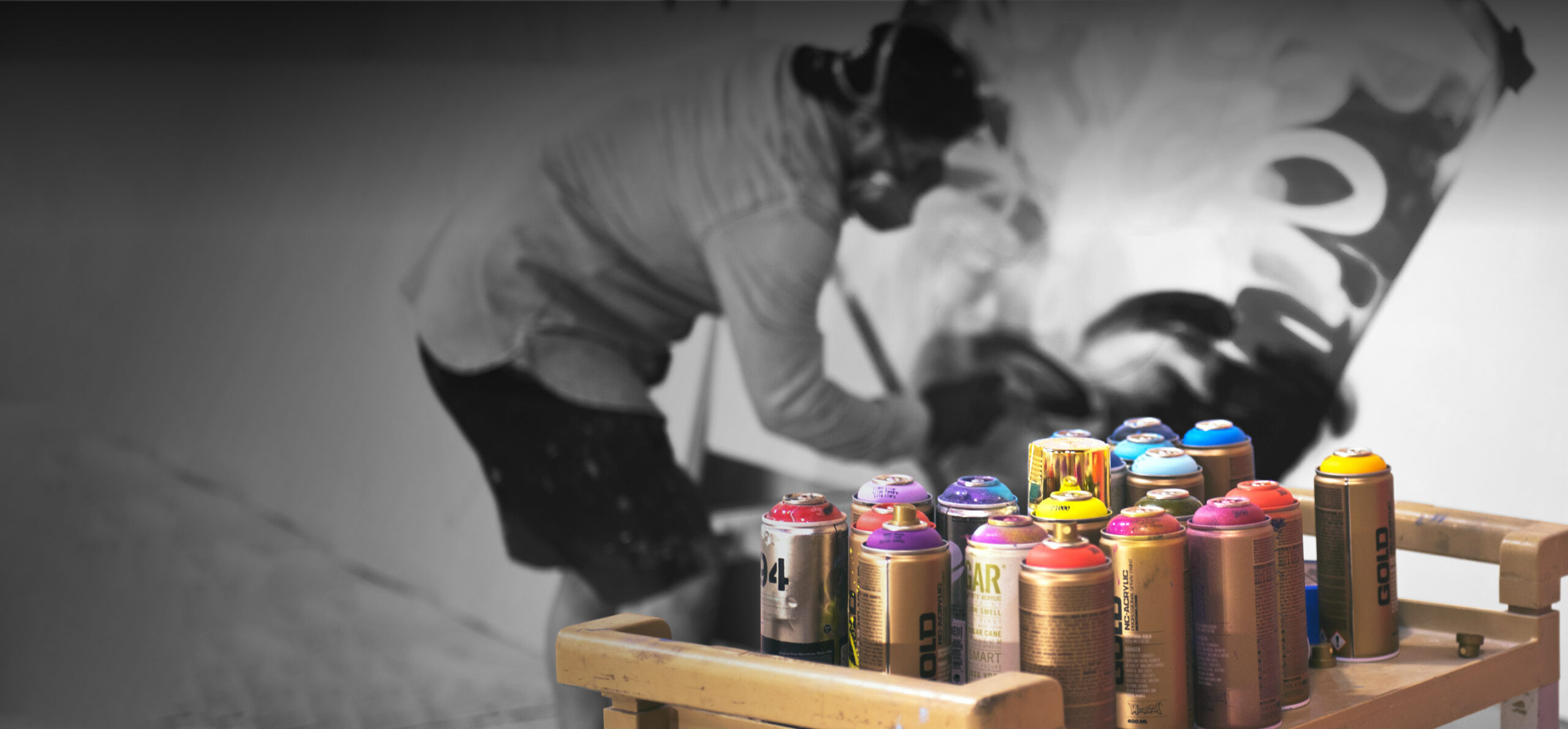 Resources
Forms and FAQs all in one place.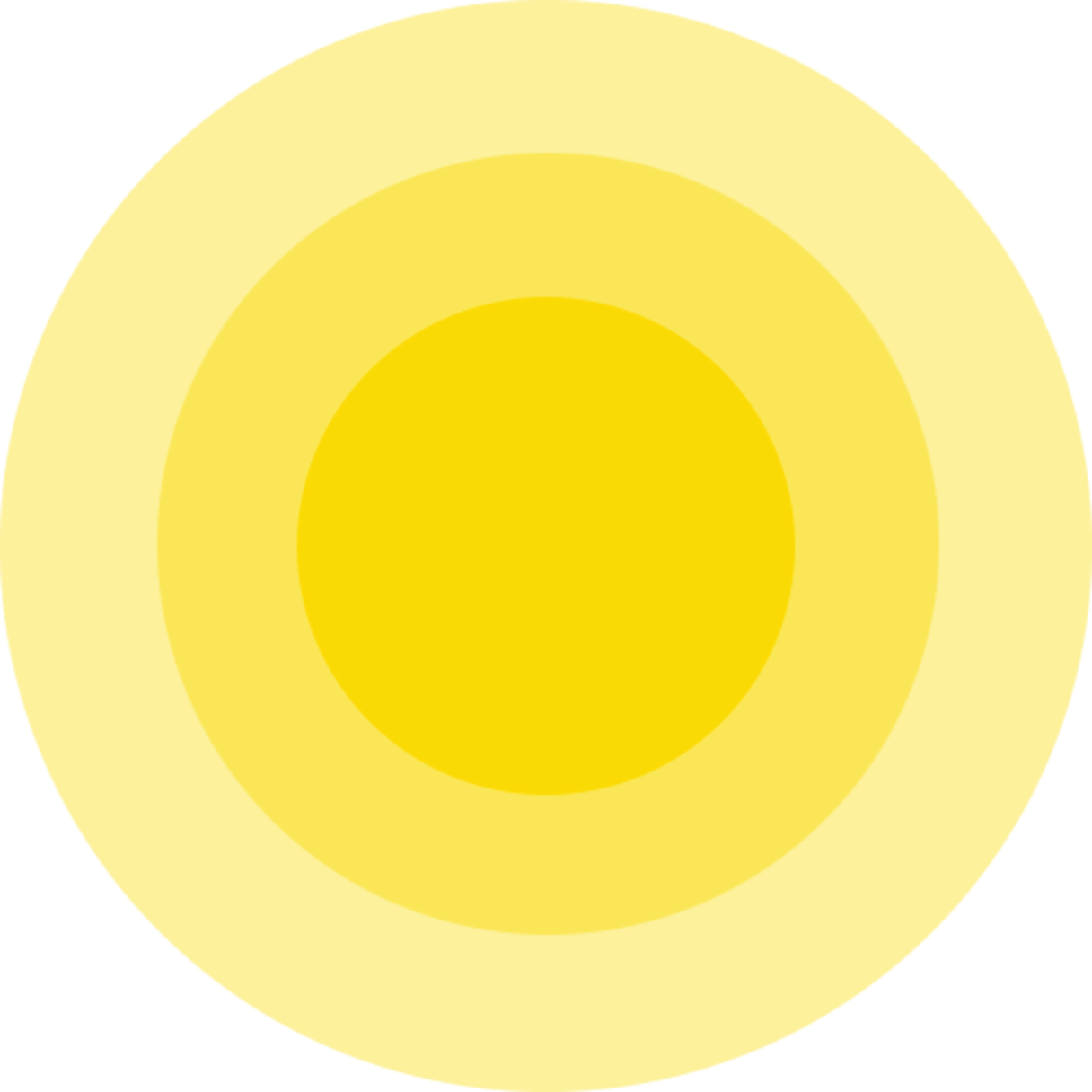 Donor Forms
Download forms and instructions for the fund and programs you wish to participate in. To access your account balance and view account activity online, go to the FJC Account Portal.
Visit our Donate page for instructions on donating cash by check, credit card or wire, or transferring securities or other assets.  Contact us if you have any questions.
Visit our Donor Portal for instructions on how to recommend grants, or contact us.
Frequently Asked Questions
Answers to frequently asked questions for donors and borrowers.