Your Boutique DAF Solution
Your clients are accustomed to best in class service and performance. We're small, nimble, open-minded, and ready to collaborate.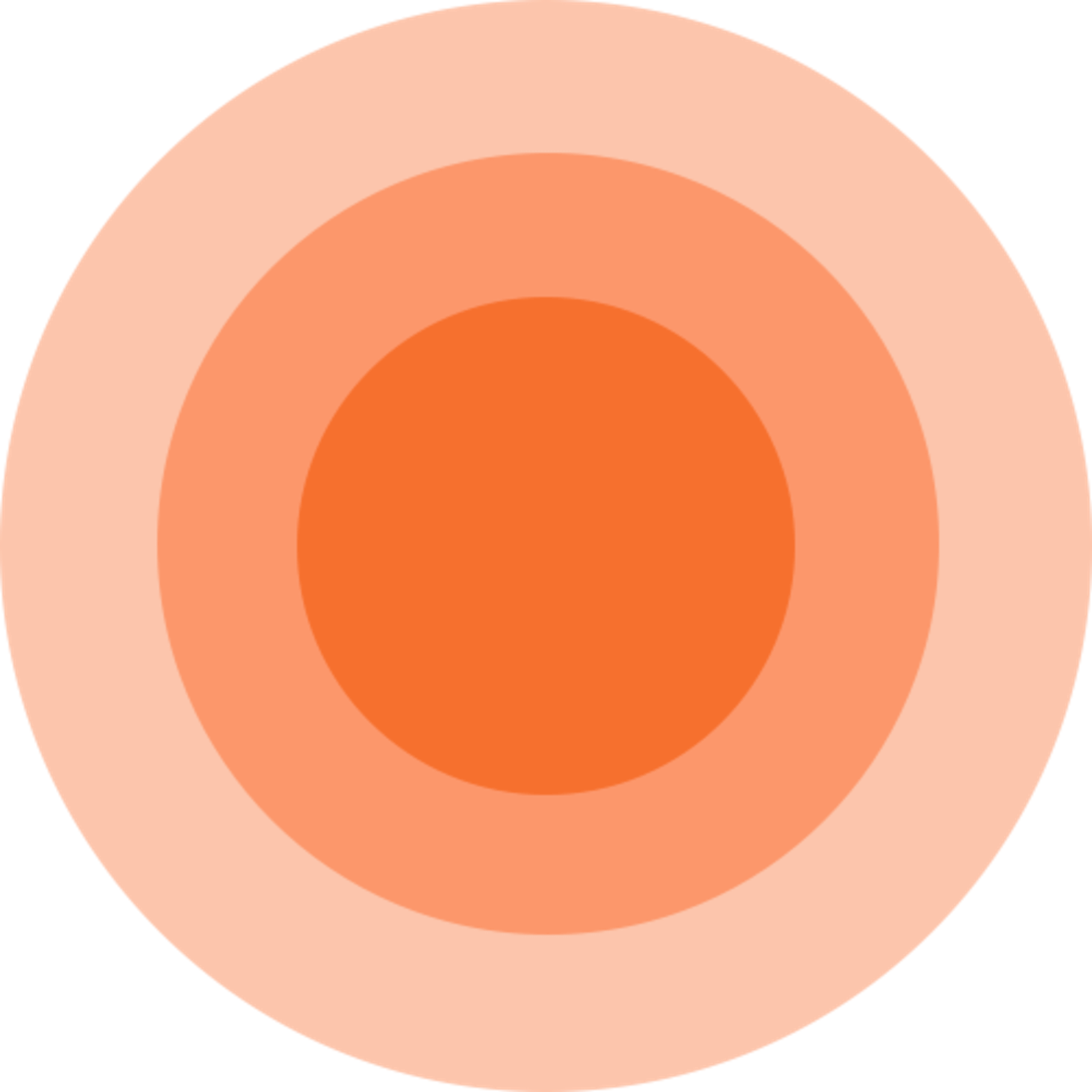 Bring us a particularly creative client, or talk to us about building a premium Alliance Relationship where your firm retains advisory services for multiple clients with accounts at FJC.
Join our Alliance Program
An Alliance Relationship with FJC provides your clients with the full capabilities of FJC's DAF platform, while allowing your firm to retain investment advisory services for your clients and their donated assets. Through FJC's Alliance program, you can maintain full visibility into all of your client's investments, even those invested tax-free for philanthropic purposes. Learn more.
Customize your clients' investment approach to donated assets according to their preferences for risk, return and asset class.
Maintain authority to modify or rebalance client assets that are donated to FJC.
In addition to 24/7 online access, contact FJC staff by phone during business hours with no call trees.
"Our Alliance relationship with FJC means that we and our planning team have complete visibility into our client's investments, even the ones invested in their Donor Advised Fund account. For us it means better service for our clients."
Wealth Advisor, Anonymous
Have questions about getting your client started with an FJC DAF?
Our team has answers. Email us for more information.